There are a number of birds that, if you'd like to see them in the U.S., you generally need to venture to south Texas into the Rio Grande Valley. Spring and fall are the best times of year to do this as migrants may also be moving through and the temperatures are still tolerable.
Some of my favorites spots are:
Some of the "Valley Specialties" you may see:
Common Pauraque
Curve-billed Thrasher
Olive Sparrow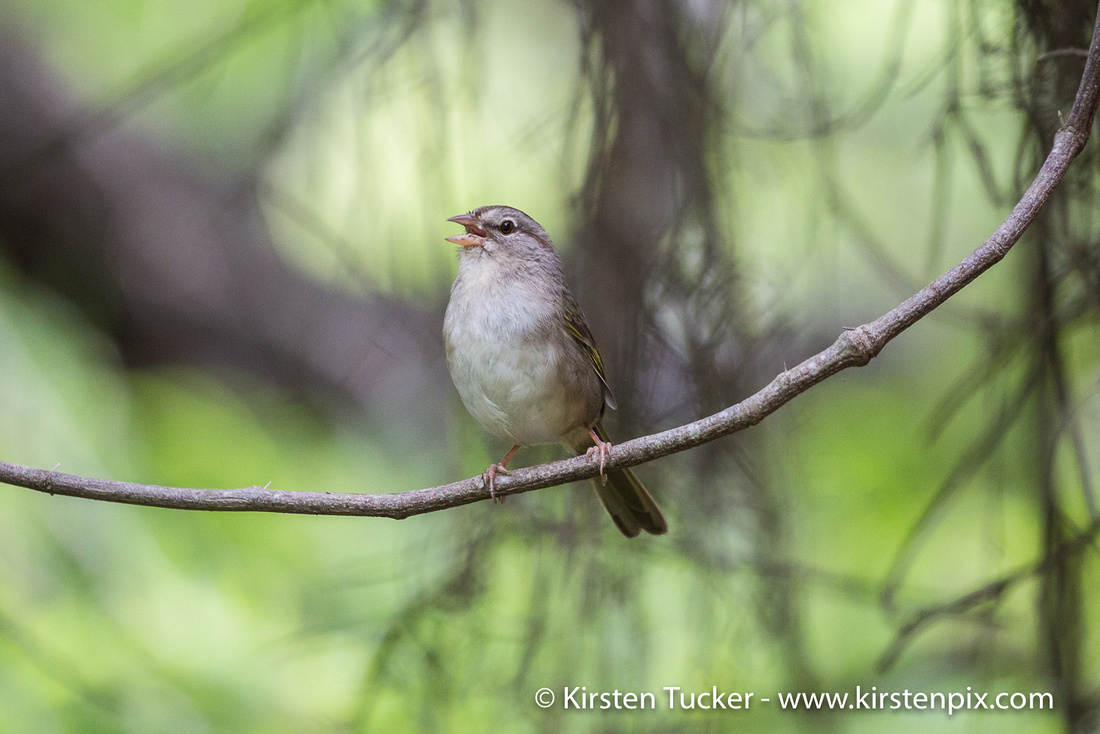 Plain Chachalaca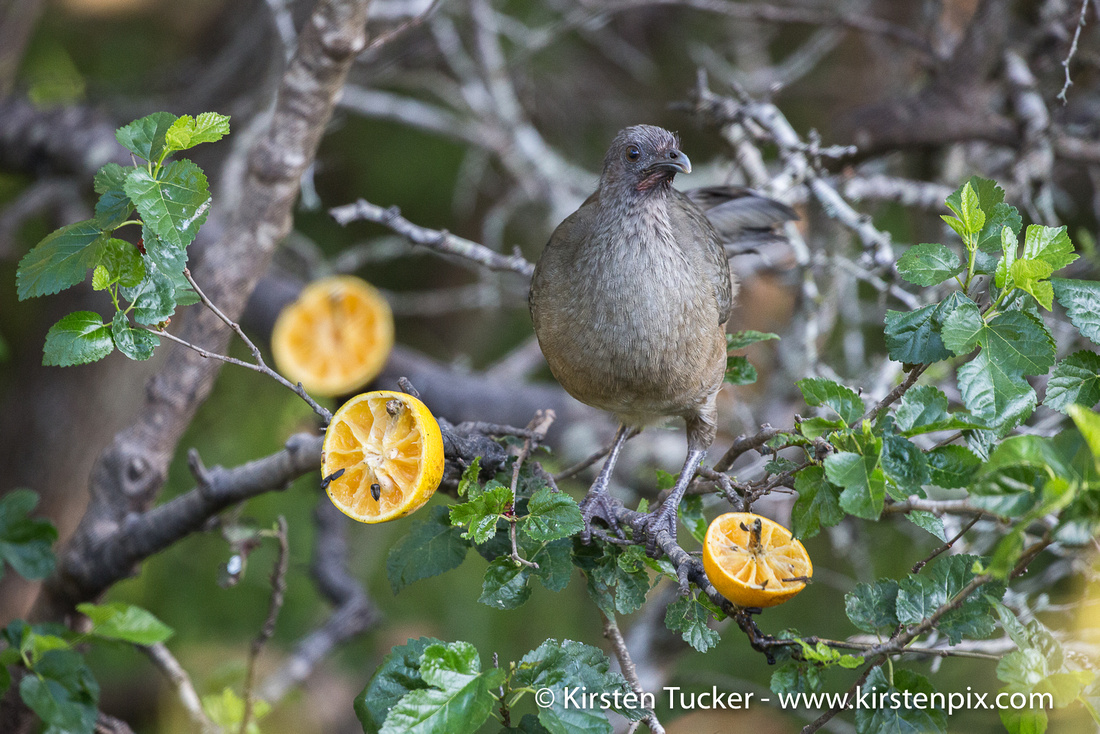 Great Kiskadee
Long-billed Thrasher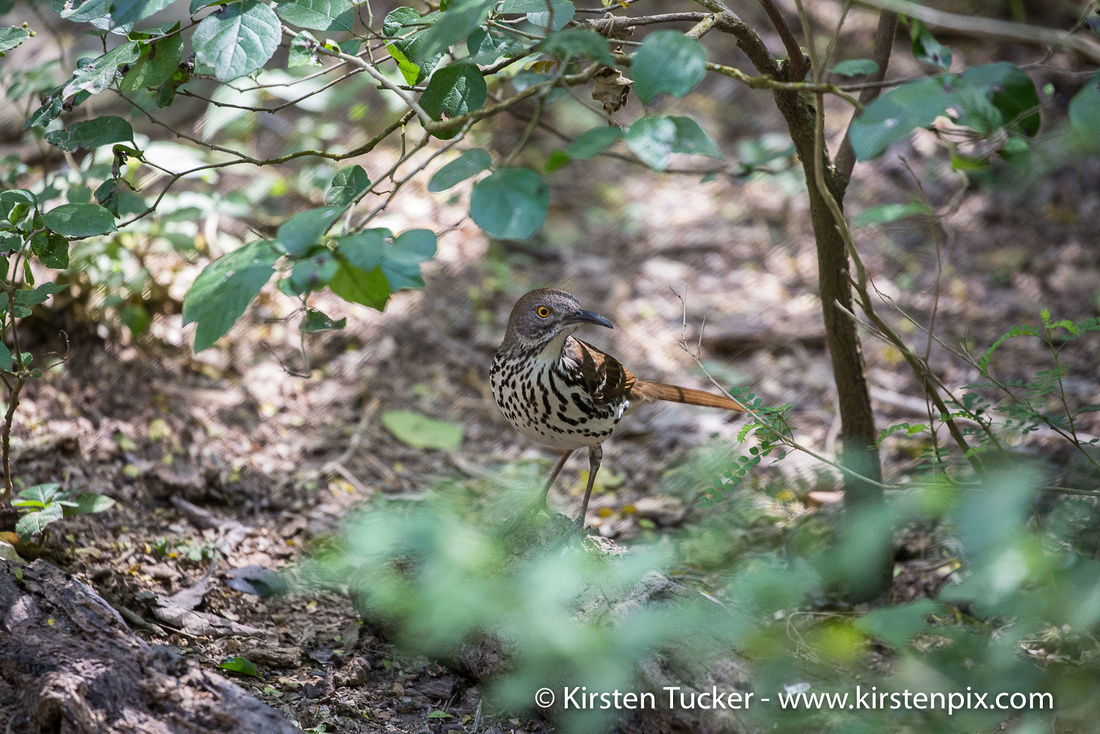 White-tipped Dove
Green Kingfisher
What specialty birds have you seen in Texas?