The Houston Museum of Natural Science held one of their fabulous Pixel Parties on Sunday night. I love these events! They give a chance to shoot in a very different environment (subjects don't generally fly or run away in museums!) and to shoot things that many people are not permitted to photograph.
We had access to a small but impressive collection of maps, covering 400 years of Texas history.
And, there was the "Mummies of the World" exhibit. Wow, just wow!
Egyptian objects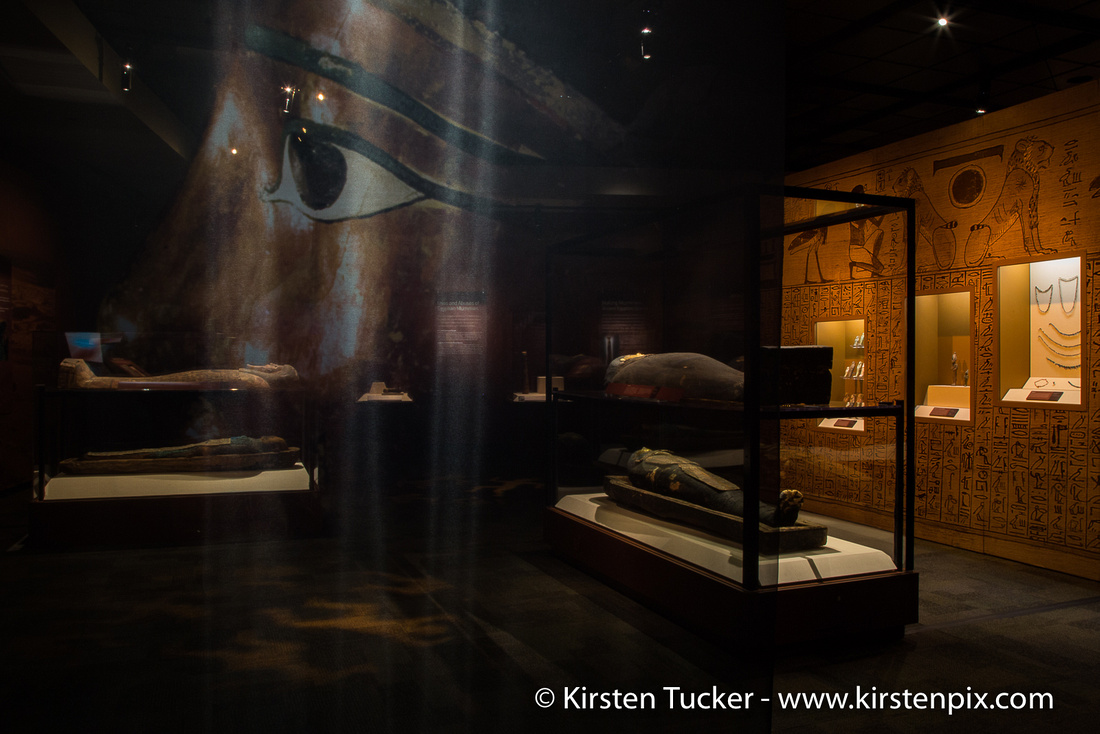 A baron who must've really loved his boots!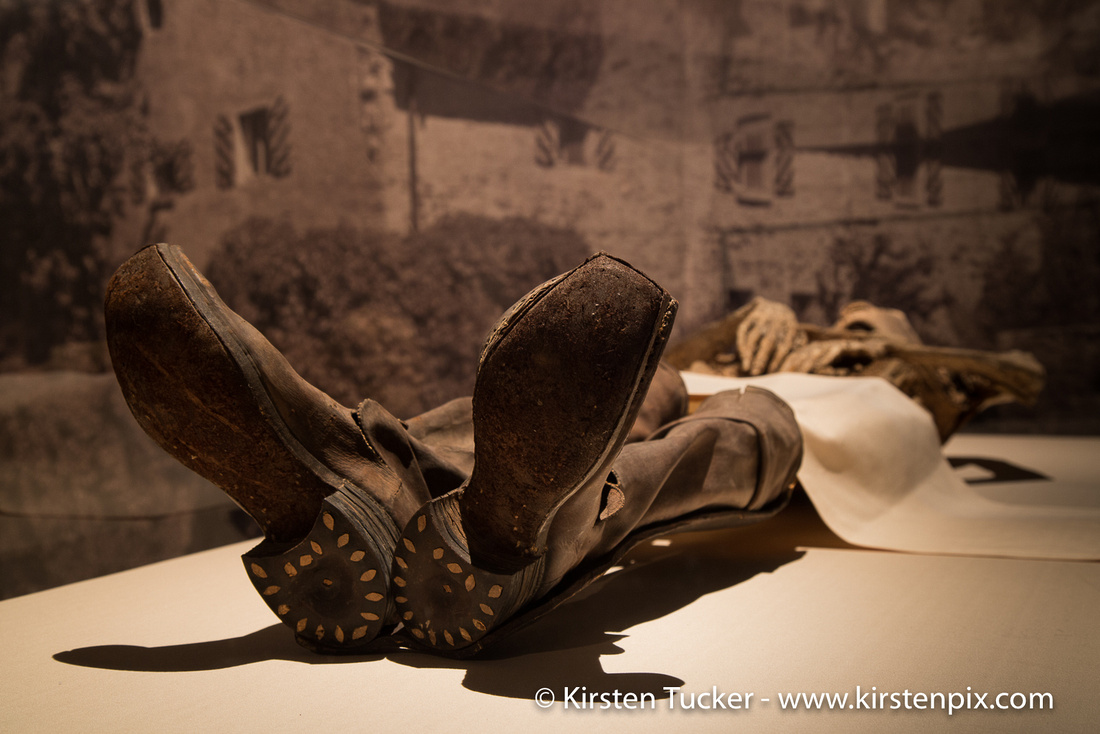 This Peruvian mummy - I was captivated by how the mummy seemed to be smiling but the reflection was entirely terrifying.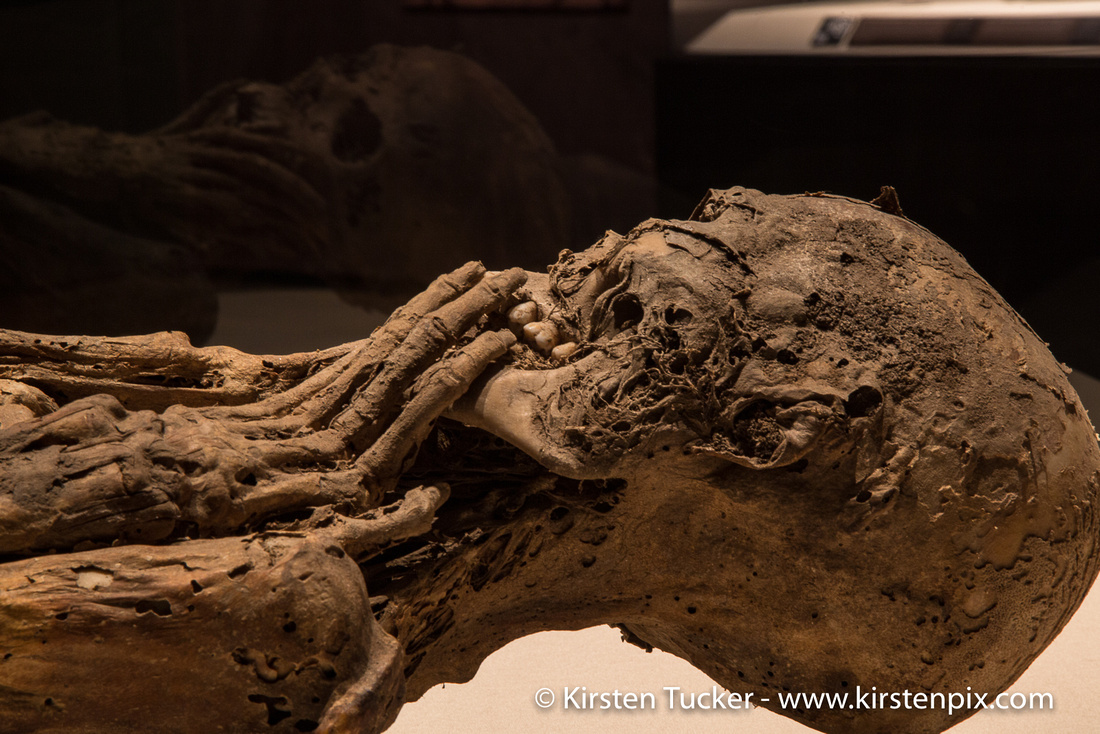 Honored ancestors
A family of mummies - I won't give the story away!
And, after all that, I strolled through Wildlife Photographer of the Year and was impressed and humbled.
Hope I'm in town for the next Pixel Party !