It's been a very long time since I last posted here on my blog. Oops!
On my March trip to Botswana, one of the memories that will forever stay with me is the time spent with these lions, a mother and her two year'ish old female cubs. I hope you enjoy the shots.
Who knew a big stick was such a great cat toy?!
Playtime!
Sisters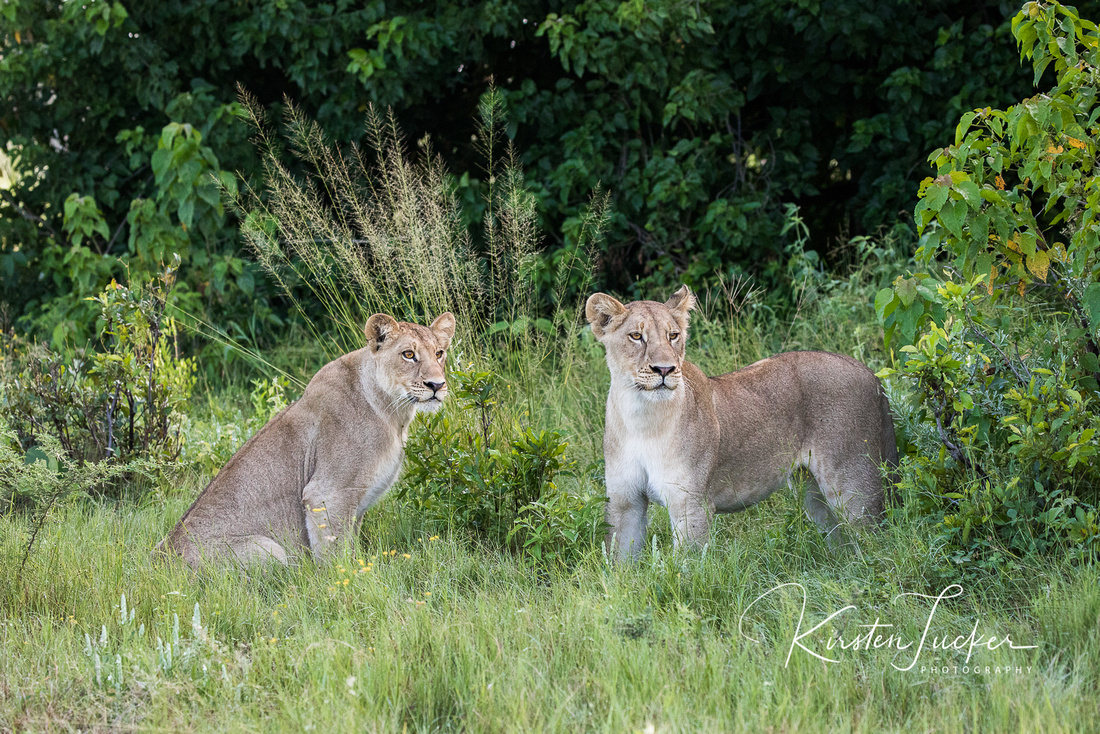 A stick!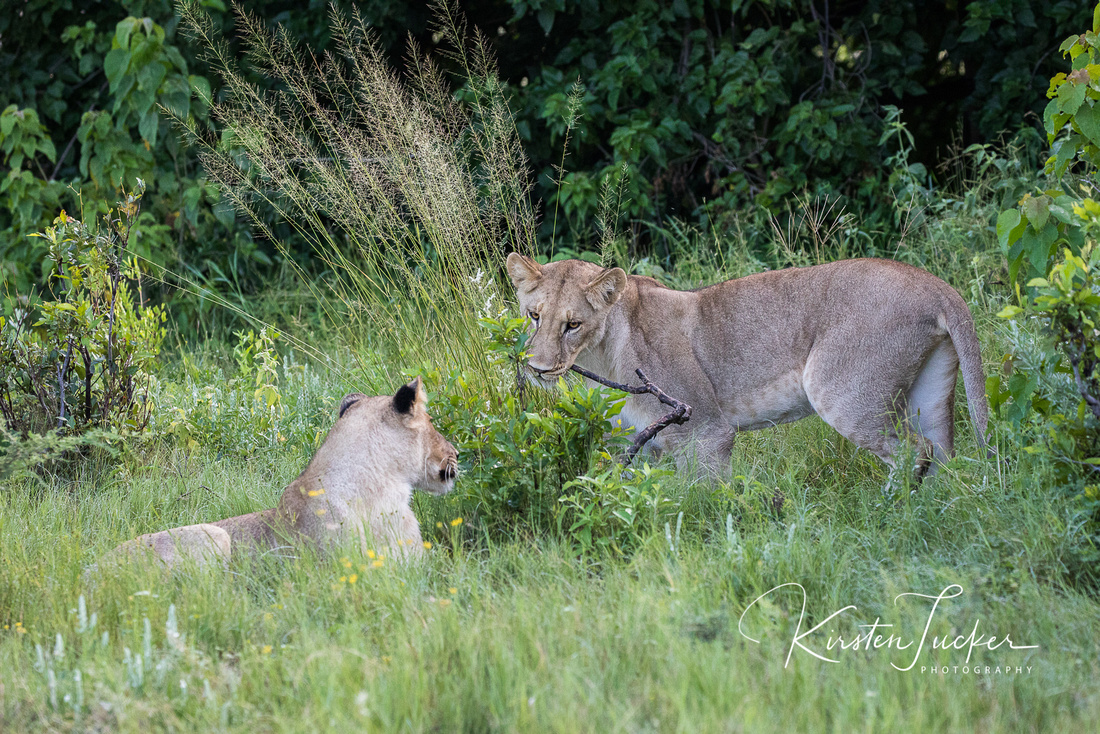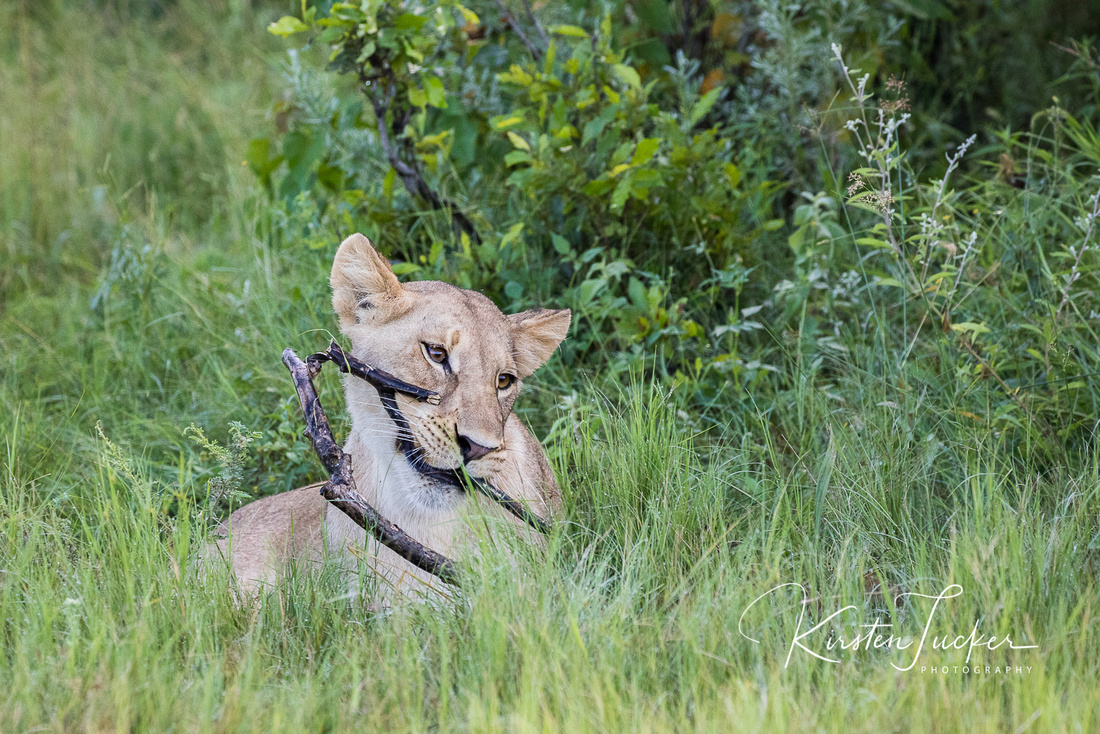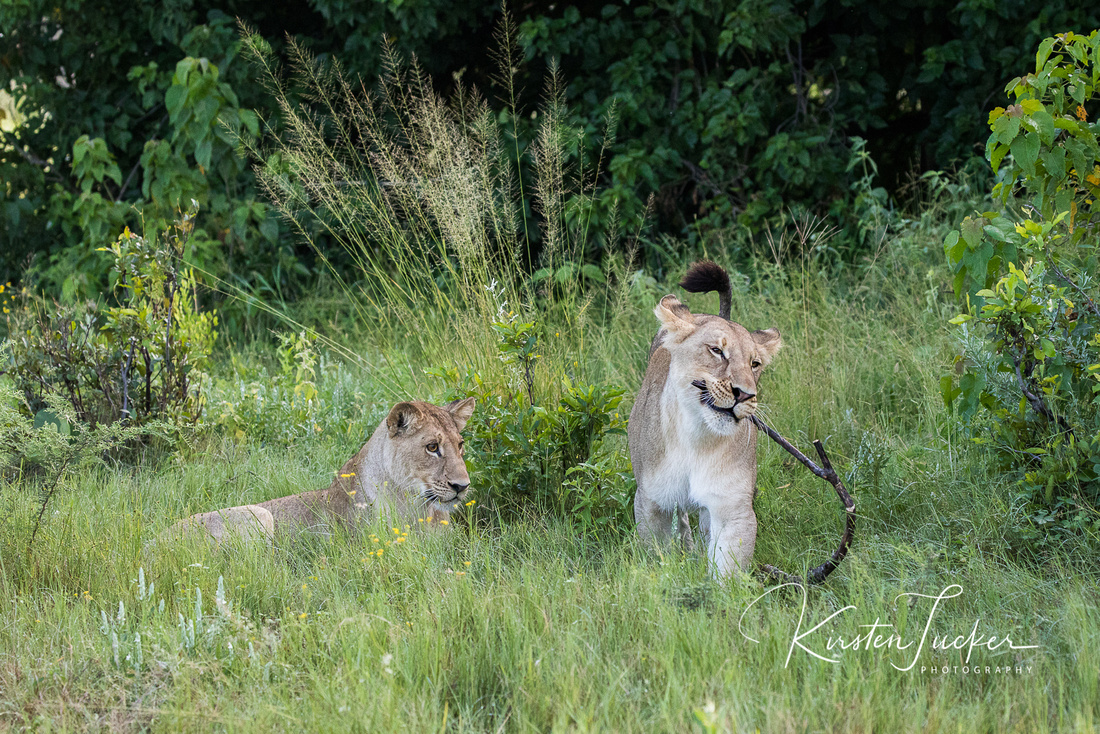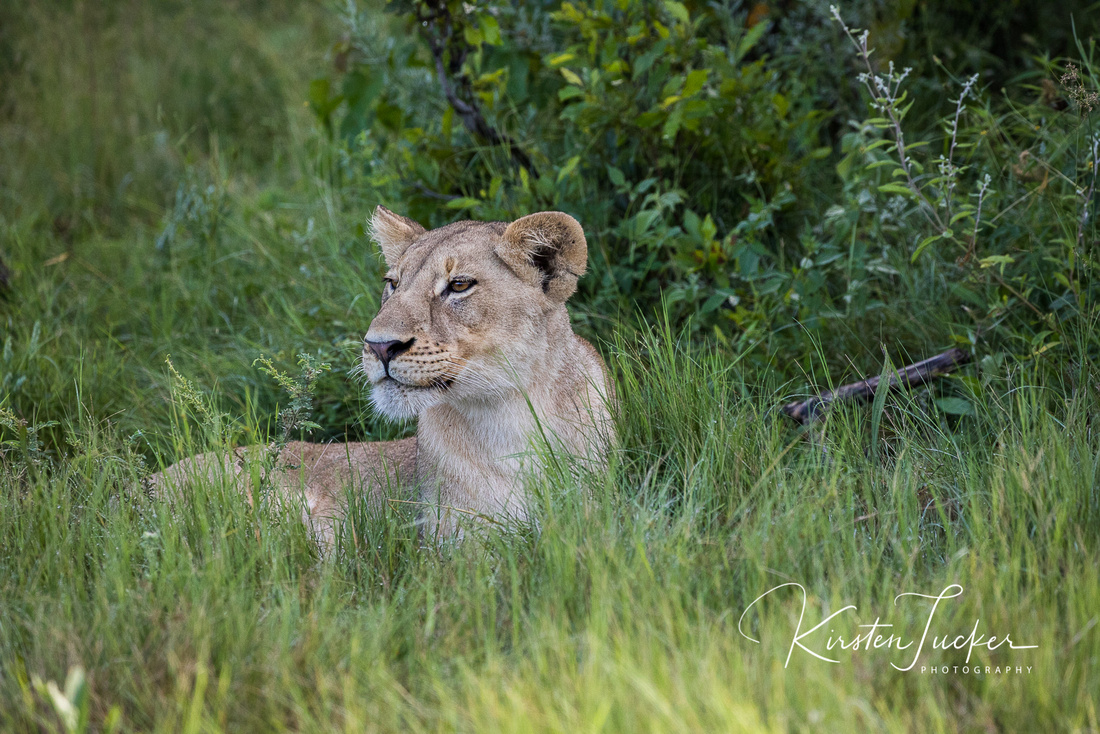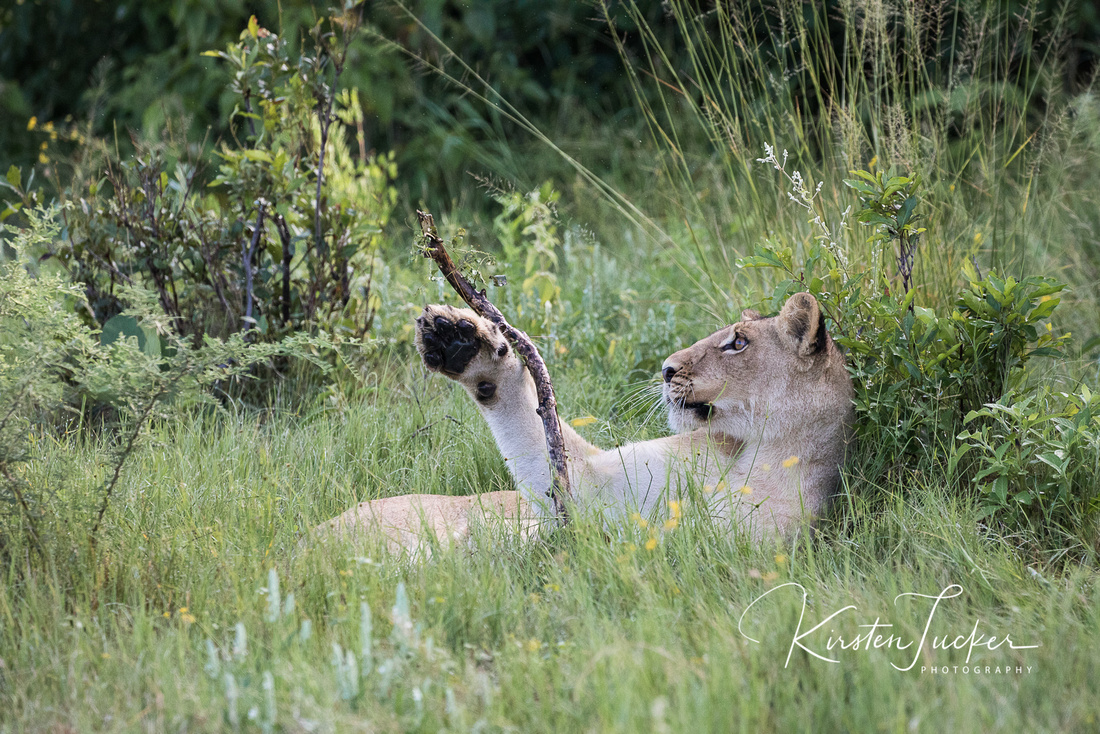 Mom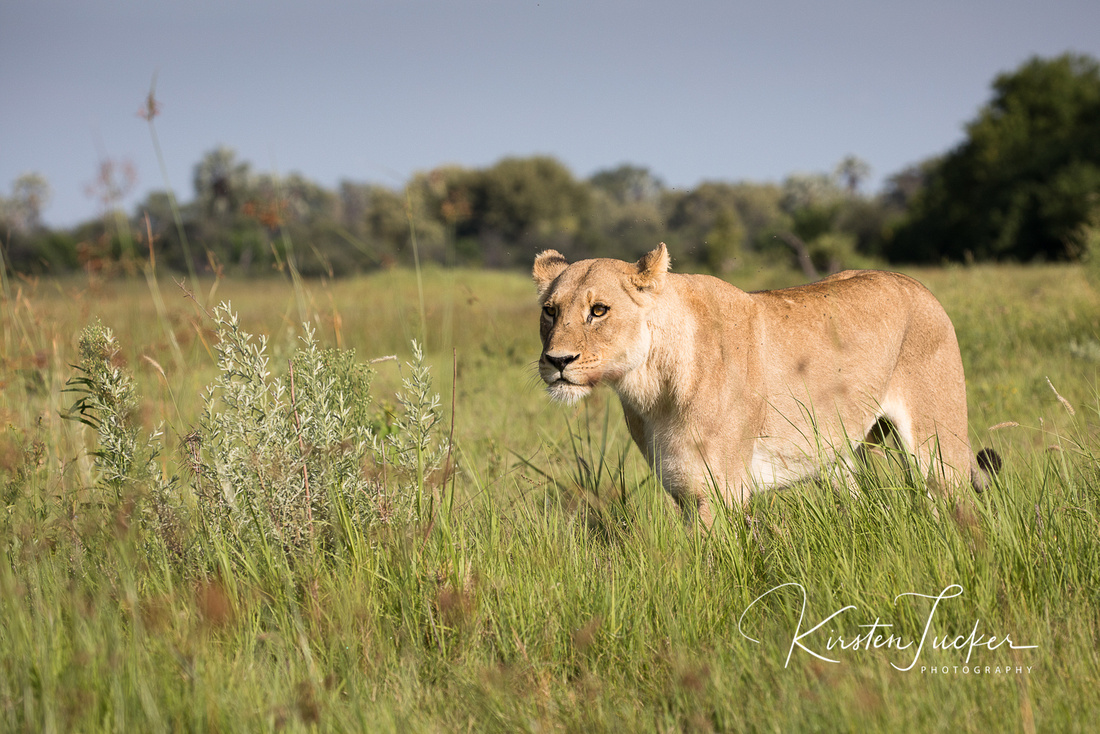 Sibling snuggles