<![CDATA[

When I began to plan my Namibia trip, it became clear that RT airfare to/from Cape Town was going to be significantly less expensive than flying to/from Windhoek. Oh darn! I was going to have to spend a few days in Cape Town.

I immediately researched birding day trips and connected with Birding Africa. They were quick to respond and had very good reviews. I booked two day tours (one land, one pelagic).

As misfortune would have it, my flights were delayed such that I was going to have one less day in Cape Town. Birding Africa to the rescue!

I expressed that if I could choose one trip over the other, I'd really like to take the Hottentots Holland land tour. They contacted the guide and moved the trip a day later - all of this occurred far past business hours and with sincere concern for my desires. What customer service!!

My guide, Campbell, picked me up promptly at 6:45 am from Simon's Town and off we went. First stop was Rooiels. We quickly found one of my target birds, the beautiful Cape Sugarbird.
A bit later, the fabulous Cape Rockjumper
and Orange-Breasted Sunbird.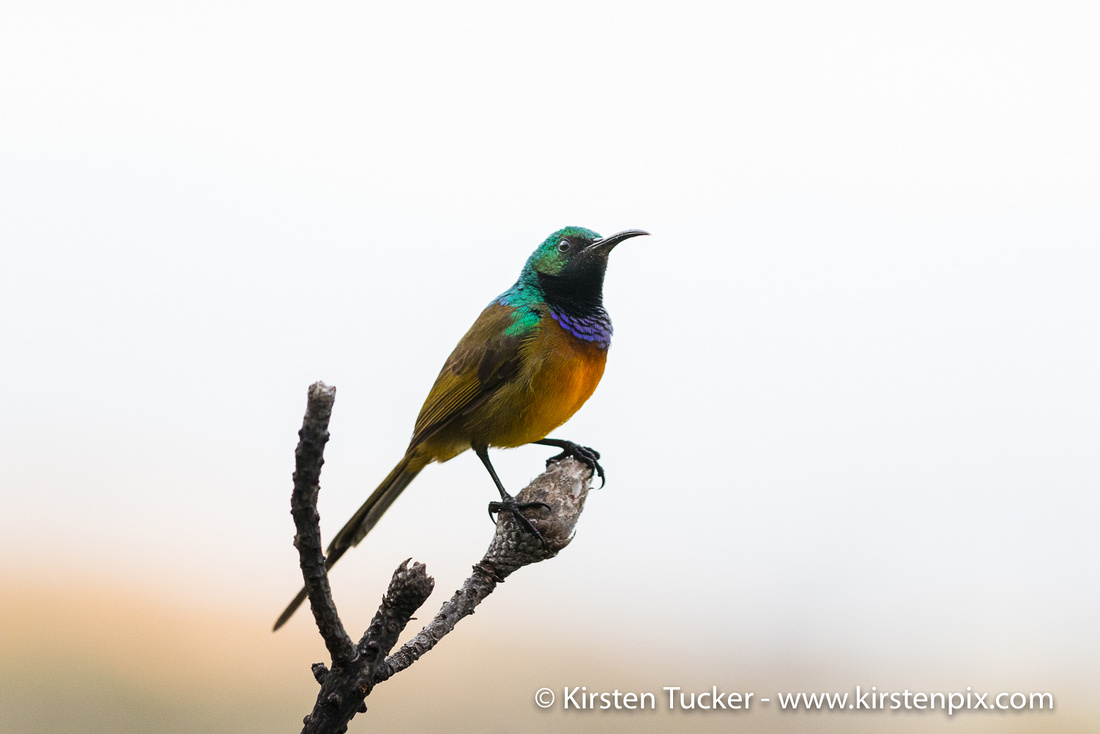 After a couple of hours, we moved on. Along the road we found a perfectly perched Rock Kestrel.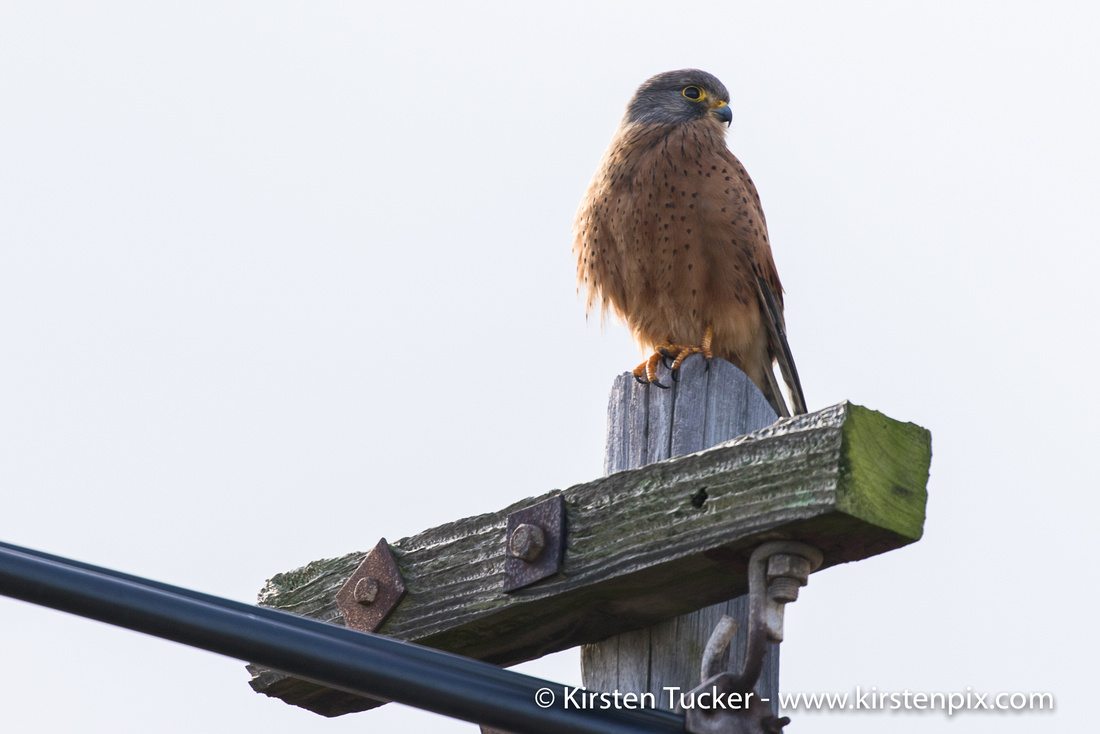 We enjoyed lunch at the Harold Porter Botanical Garden cafe then hit the trails. I need to revisit this location. Not just for the birds, but the trails. It's a beautiful spot.
At the gardens, I captured:
Swee Waxbill
Cape Batis
And, Karoo Prinia
We swung by Rooiels again on the way back and picked up a couple more lifers, including Yellow Bishop.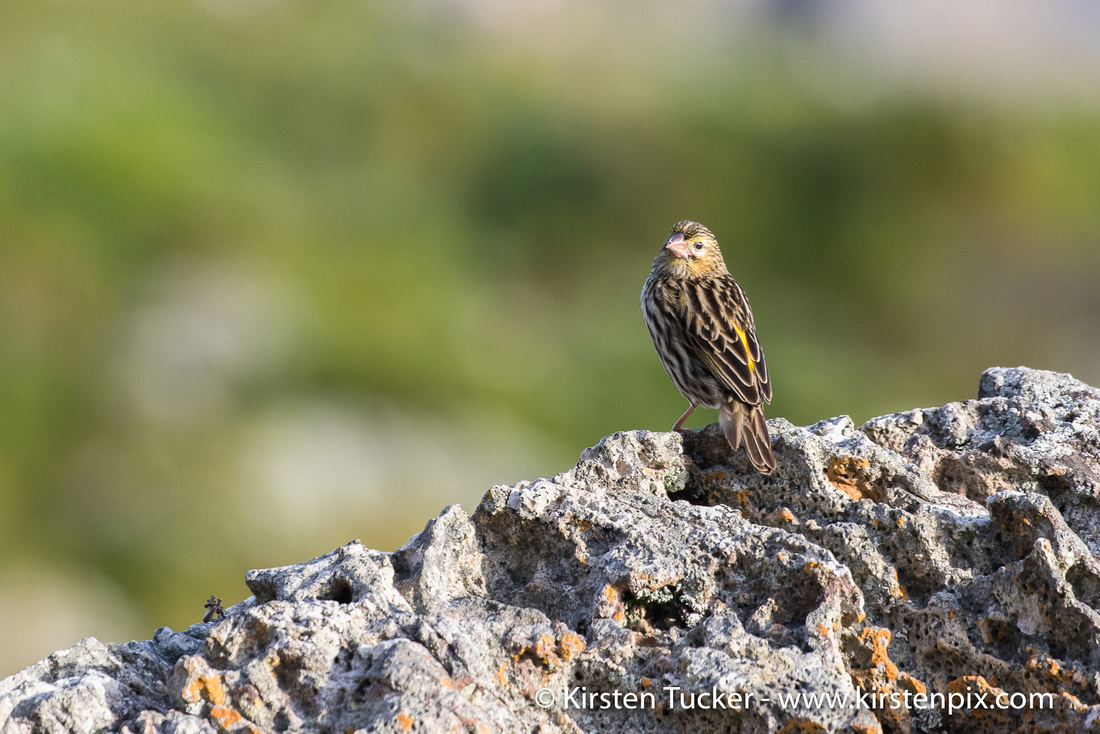 Then we drove the coastal road back toward Simon's Town.
The perfect end to the day arrived when we spotted an early Southern Right Whale lolling in the bay. He waved a flipper in greeting!
It was a very full day during which I tallied nearly 60 life birds. I thoroughly enjoyed the day and Campbell's guidance.

If you have birding desires in and around Cape Town, do contact Birding Africa!

]]>