Are you familiar with Houston Audubon's education programs? One of the programs they provide is raptor and owl presentations. You'll meet some wonderful rehab birds and learn about how they live in rehab and in the wild. You might meet:
Percy, the Eastern Screech Owl
Juliet, the Barred Owl
Tskili, the Great Horned Owl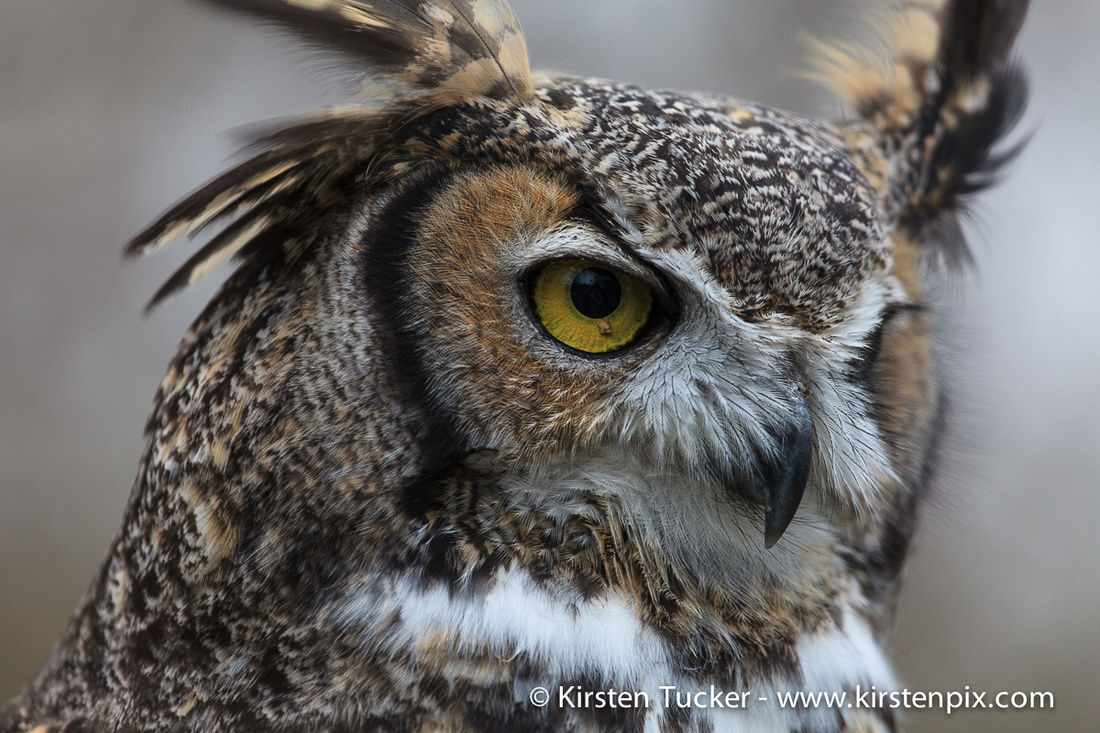 Skeeter, the Mississippi Kite
Spirit, the grande-dame Red-tailed Hawk (she's 30 years old!)
Cairo, the Peregrine Falcon
Or, Luna, the adorable Swallow-tailed Kite (I admit, I fell in love with her!)
These presentations are an amazing opportunity to get up close and personal with owls and raptors and learn more about them. Why not contact Mary Anne Weber or Vicki Stittleburg at Houston Audubon (713.640.2407) to schedule one today?