The first weekend of April I attended Featherfest, an annual birding and nature festival in Galveston, TX.
I'd signed up for few photo sessions and given myself plenty of time on my own to push myself "out of the box" photographically.
I think I had some success!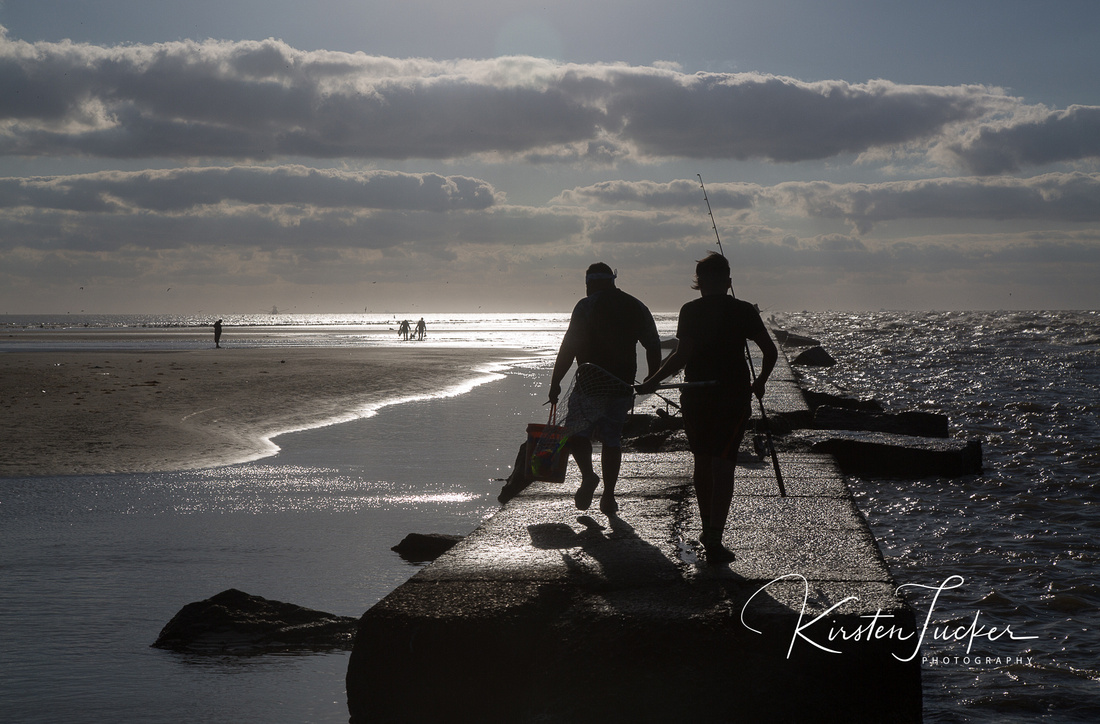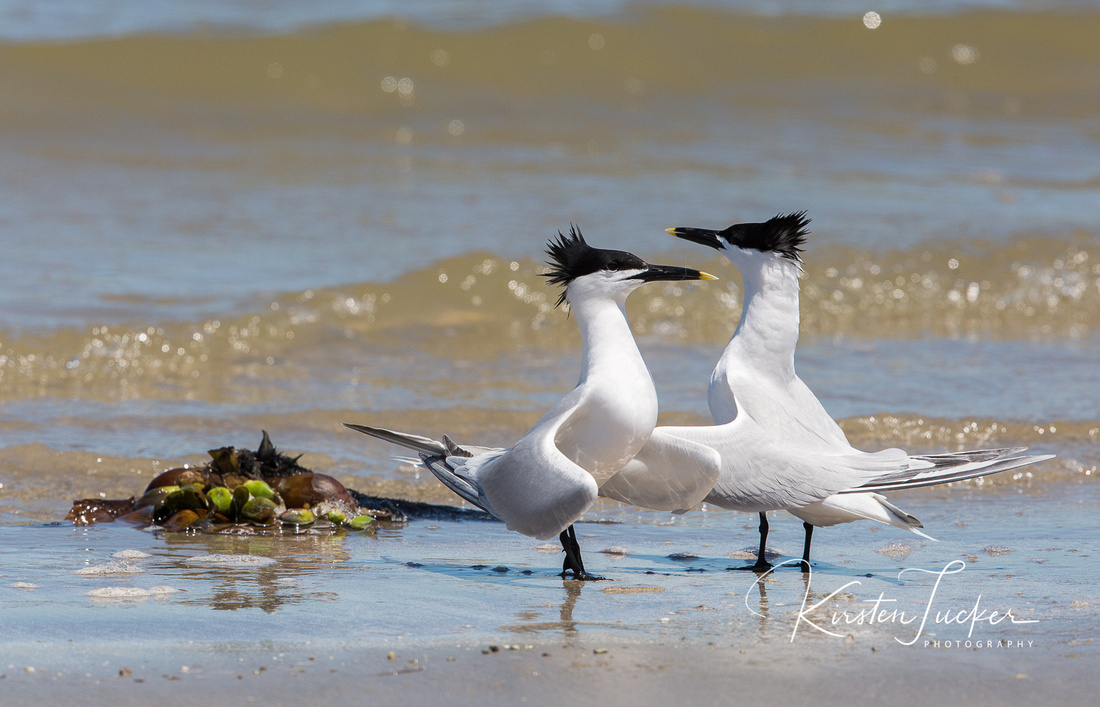 What do you do to shake things up for yourself?