With today's high temperature predicted to be 79 degrees, it's hard to imagine just how cold it was here in Texas this past weekend. It snowed in Dallas. There were flurries in Houston.
There was ice in Port Aransas, TX (near Corpus Christi) on Saturday morning; I had to give up on one birding spot due to heavy wind plus freezing temps.
Sunday morning was 10 degrees warmer. I was headed out on a boat in search of Whooping Cranes. It was a clear, beautiful morning, albeit a bit windy still. The light was amazing. And, two cranes foraged quite close to the Skimmer. It was worth the windburn.
Whooping Cranes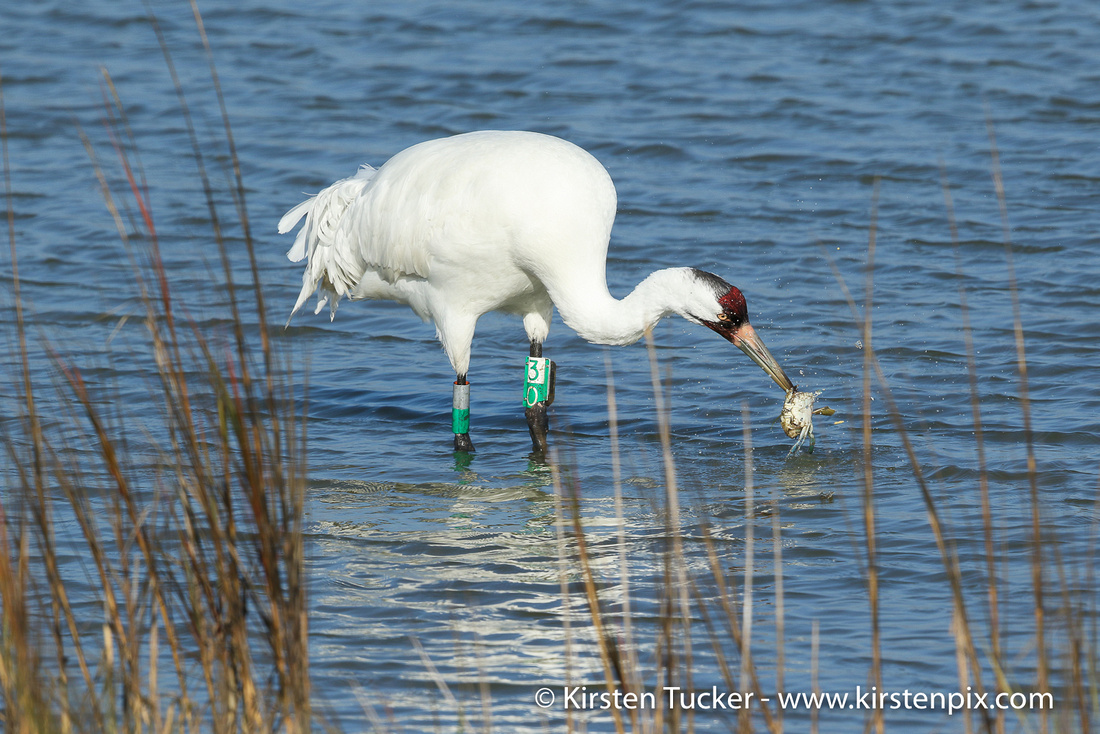 American Bittern
Green Heron