The last couple of weeks, after the summer birds had gone, before the winter birds had arrived, we had a bumper crop of butterflies. Such an amazing variety! Here are a few favorites.
Fiery Skipper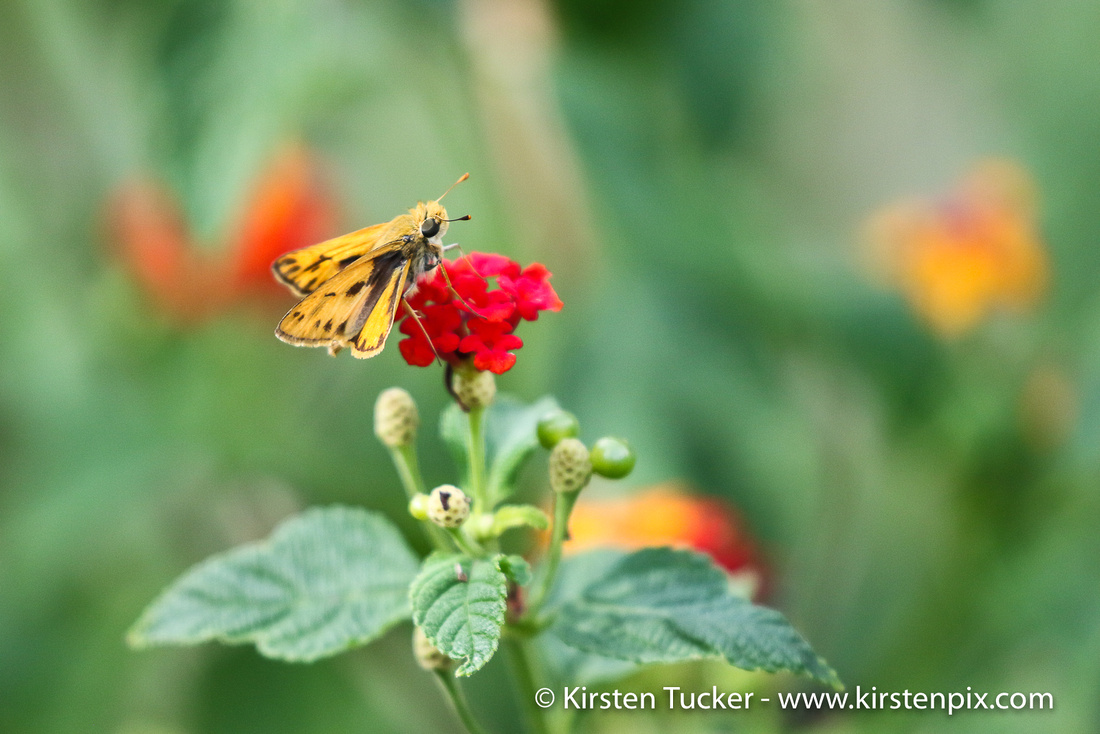 Long-tailed Skipper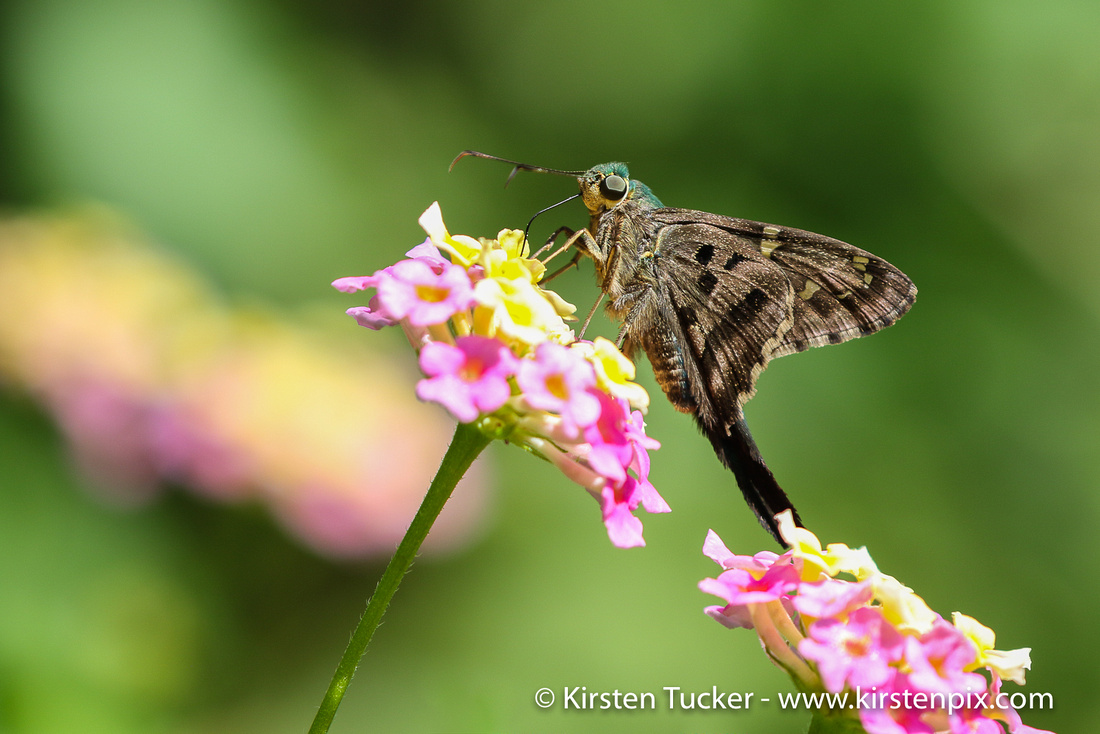 Painted Lady
Buckeye
Gulf Fritillary
Mallow Scrub-Hairstreak
Monarch
Giant Swallowtail
Hope you enjoyed them as much as I did!