Sometimes you find yourself in a place so marvelous you don't want to leave. Cape Bougainville (The Falkands) in January is one of those places.
On a recent cruise, we ported one day in Stanley (an interesting place in it's own right!). I'd booked an excursion with Estancia Excursions (top notch company, by the way!) to the Rockhopper Penguin and Imperial Cormorant colony at Cape Bougainville. We met our driver, Nobby (fabulous driver and great guy), and headed out. We drove a long way on paved road, then a long way on gravel, then a long way bumping along the boggy ground (thank you 4WD!).
Wow, was it windy! But I forgot about that VERY quickly when I saw what lay before me. It was heaven watching the cormorants courting and nesting, the penguin chicks creching and the adults waddling about, the sea lions being sea lions and all the other wildlife (hares and birds galore!).
This was one photographically productive (long) hour! I'm still smiling three weeks later. That's how much fun I had.
Upland Goose
Sea Lions
Imperial Cormorants
Rockhopper Penguins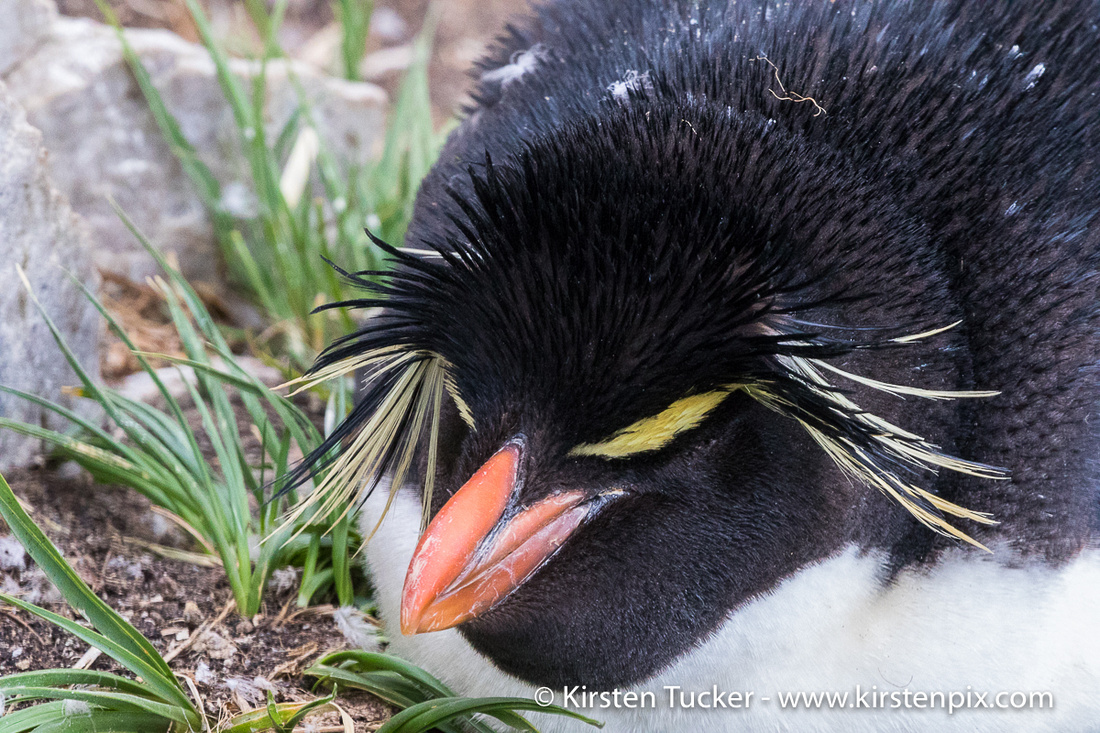 Here's to the folks and fauna of The Falklands! I'll be back.