I've been aboard the National Geographic Explorer on an arctic journey of Svalbard, East Greenland and Iceland since June 24th. This is expedition cruising on an ice-strengthened vessel – visiting places that many do not.
You have photographic expectations when you book this kind of trip. You want the perfect polar bear shot, the perfect puffin shot, the perfect walrus shot, the perfect iceberg shot. Many of your wishes will be fulfilled.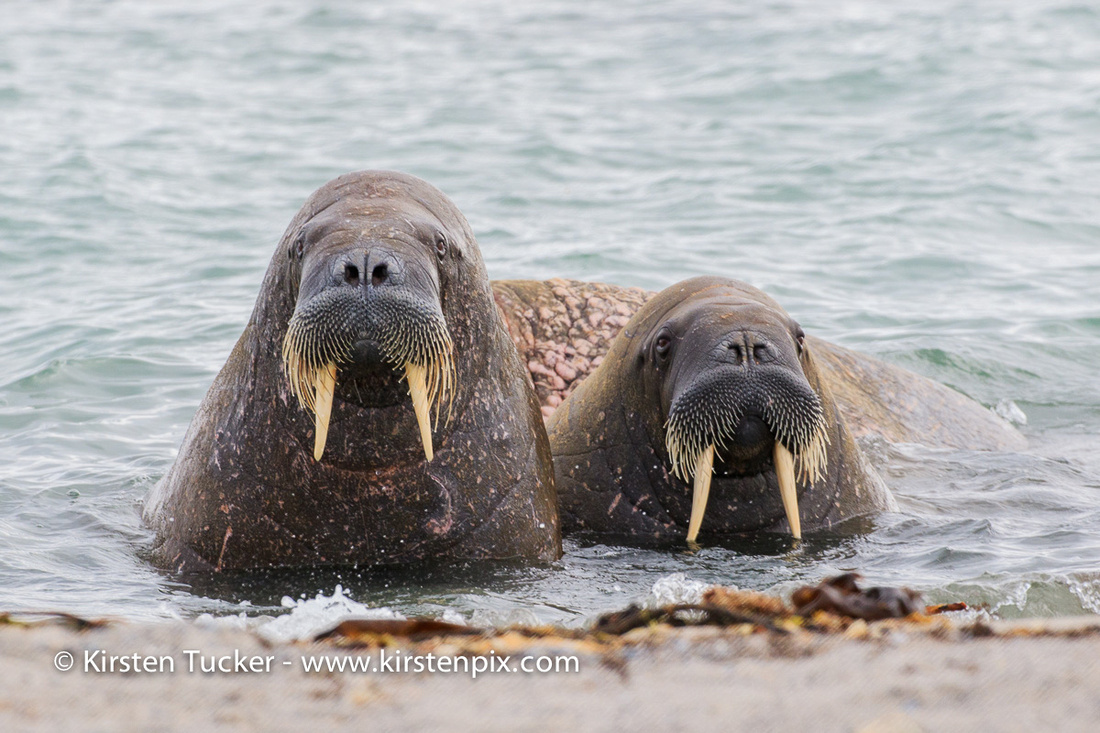 Some wishes will not come to fruition. There have been no great icebergs. And, we've aborted our visit to East Greenland due to early and lasting sea ice that even a nuclear-powered ice-breaker would find challenging.
Things not possible also occur - a landing on the island of Jan Mayen, located between Svalbard and Iceland. The island has 18 residents, primarily Norwegian military manning a weather station and various other technological stations. The post is highly coveted; the current commander is serving his 13 months on the island as his pre-retirement wish. There are just a handful of days when "Mr. Handsome", Beerenberg, the volcano tips his hat to reveal his full glory. The day we visited was such a day. Yes, those are glaciers running down the side of the volcano!
Some wishes are yet but dreams of future days… Here's to the perfect puffin shot to come!