The Rio Grande Valley of Texas is rich in wildlife, especially birds. The many parks and sanctuaries along the river assure that there's lots to see and do. On the way to the Valley, you should also take a tour at King Ranch (yes, the King Ranch of Ford truck fame). In a one-day tour, we saw nearly 100 species of birds!
Here are a few photos from this past weekend's trip.
Ferruginous Pygmy-Owl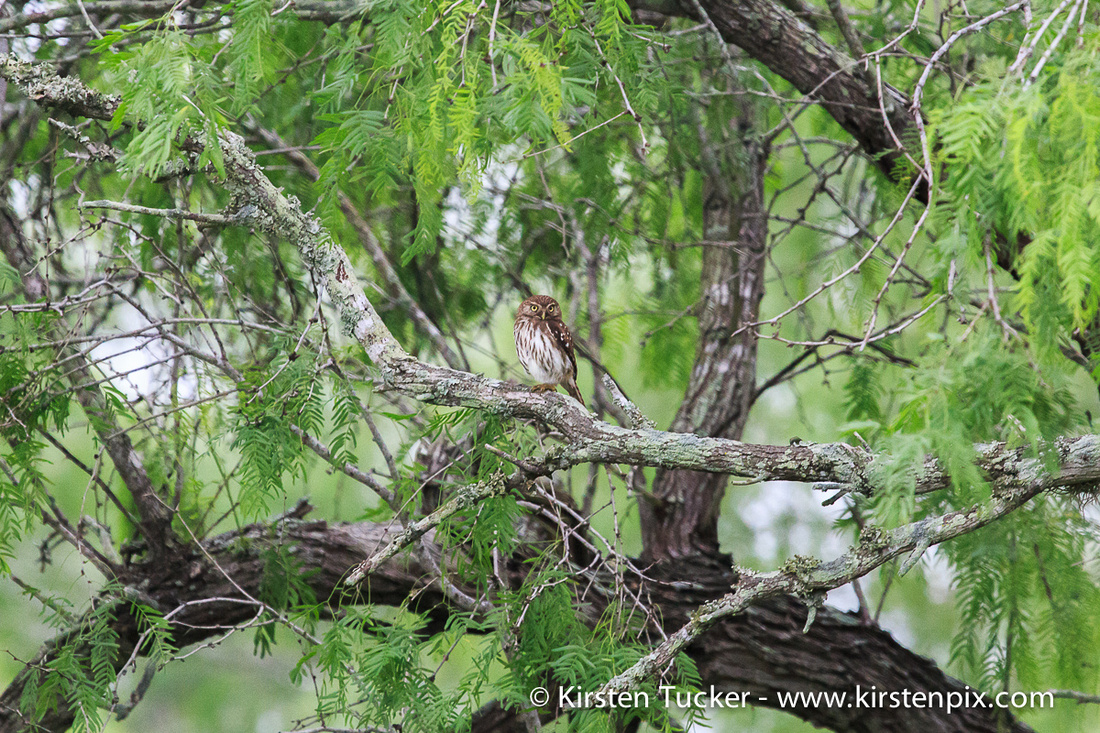 Scissortail Flycatcher
Bronzed Cowbird
Cotton Rat
Buff-bellied Hummingbird
Common Pauraque (with her two little ones)
Spiny Lizard
Olive Sparrow
I plan to return to the Valley again in the fall for the Lower Rio Grande Valley Birding Festival. Who else is going?