After what (at least seemed like) weeks of wet, grey weather in the Houston area, it was dryish this past Friday. Despite the heavy fog, I headed to the Bolivar peninsula and Anahuac National Wildlife Refuge to see what I could find.
"The Reunion" - Great Egrets are actively nesting at the Smith Oaks rookery at High Island.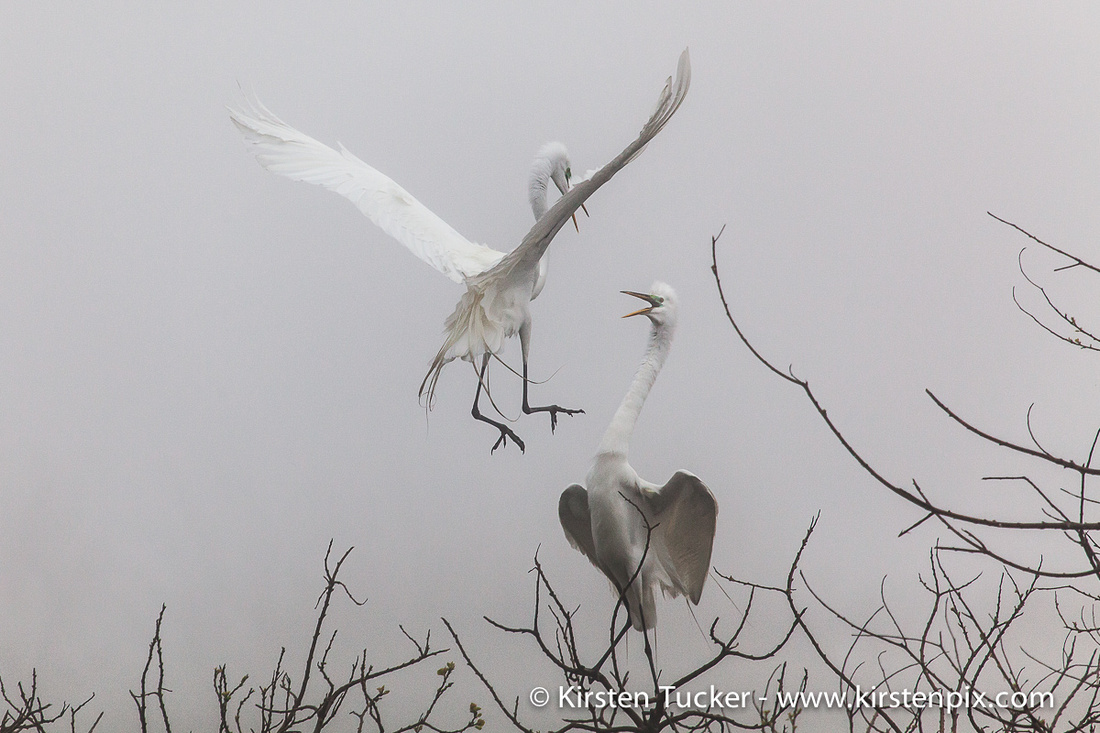 ""Incognito" - what Great Blue Heron?
'Sweeping Up" - an Avocet sweeps the sediment in search of a snack.
"Skimmers, terns, godwit..." - what else can you ID in this crowd?
"The Poser" - this Reddish Egret was fairly tolerant of my pursuit.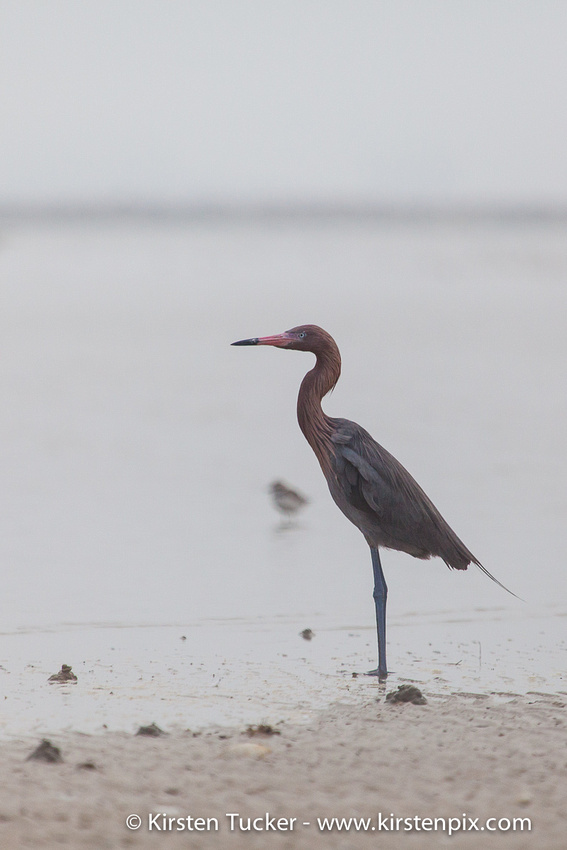 Now, I await the influx of spring migrants!!