The Houston Museum of Natural Science periodically opens it's doors to photographers for specific exhibits after hours. Sunday November 15, 2015 was such a day.
Photographers from the Houston area, including Houston Center Photography members were treated to two hours of inside access in the "Out of the Amazon" exhibit and the Hall of Ancient Egypt. The only rule? No flash. Works for me!
So many beautiful feathers in the Amazon exhibit.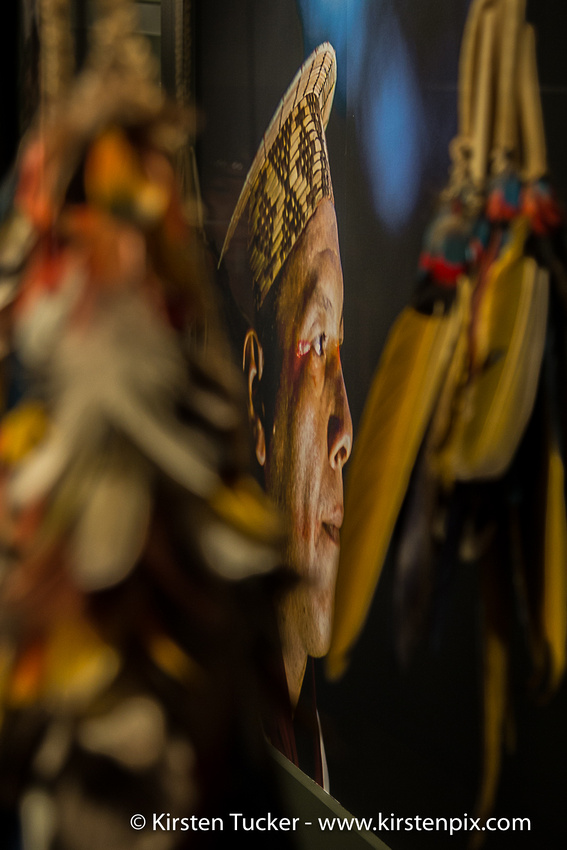 And, there's always something new and interesting in Ancient Egypt.