I visited the Finger Lakes area of New York for a family wedding this past weekend. I was born in this area and always feel "home" when I have a chance to visit (which isn't often enough).
If you've never been, you are missing out on good people, good wine, good hiking and some outstanding opportunities to be in nature.
Need some recommendations? Give me a shout out!
A Cedar Waxwing collecting berries for her young along the nature trail at Cranberry Pond in Braddock Bay on the shores of Lake Ontario: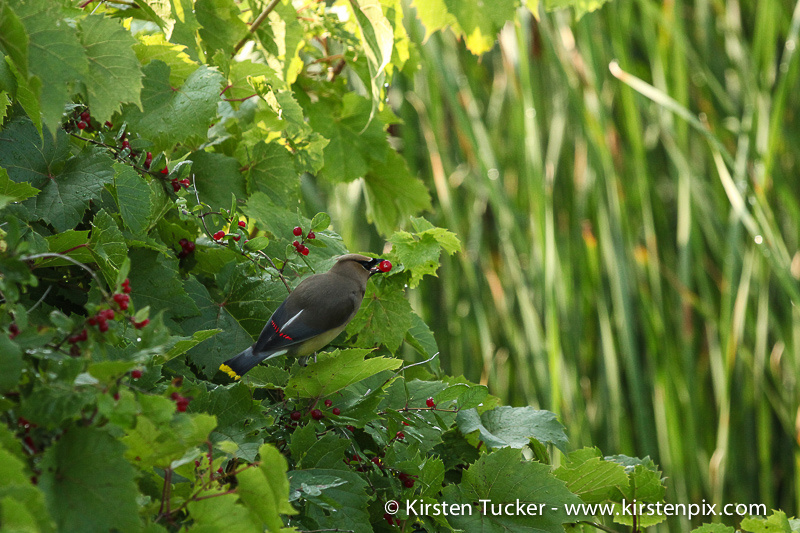 Sapsucker Woods, home to the Cornell University Ornithology Lab - fledgling Cedar Waxwing and a chipmunk:
Buck Settlement Cemetery along the Finger Lakes Trail:
And, my favorite spot - Watkins Glen: