One of the side trips I took last week was the Columbia Falls, MT rodeo. They have one every Thursday during the summer.
Now, I've been to Rodeo (note the capitalization) in Houston. It's a big affair, lasting weeks and rivaling Mardis Gras. Really!
Local rodeo, though, is very different. And, on this Fourth of July, I can't think of anything more patriotic to share.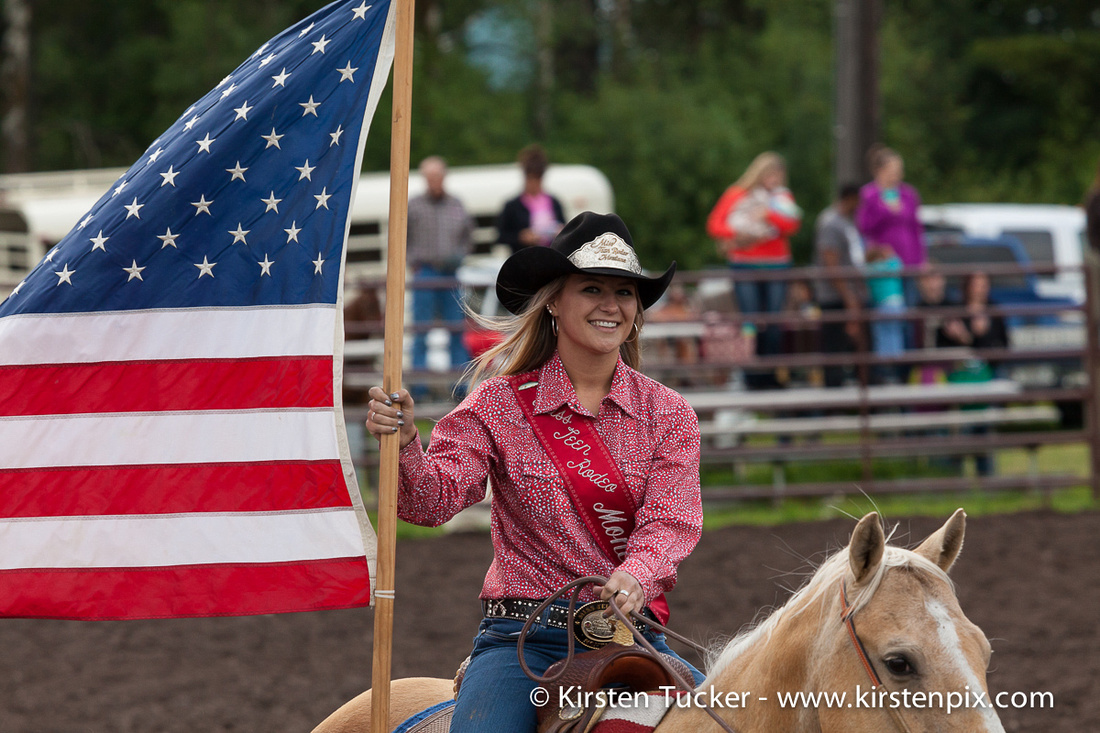 Kid events: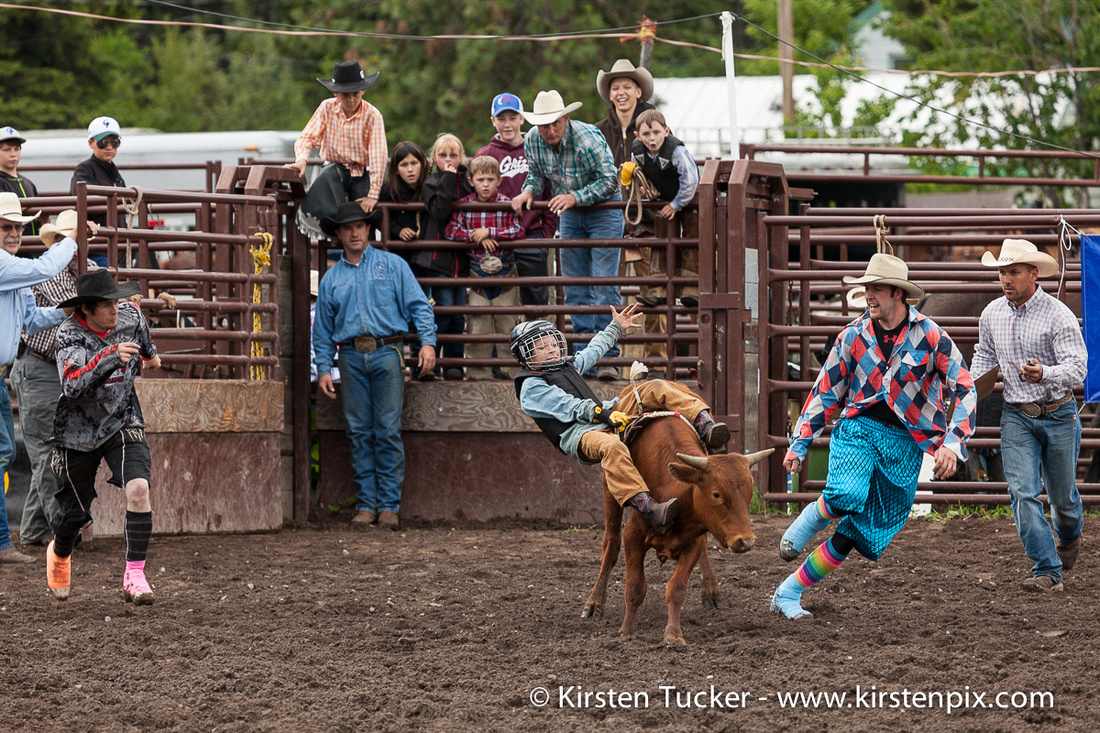 Big kid events: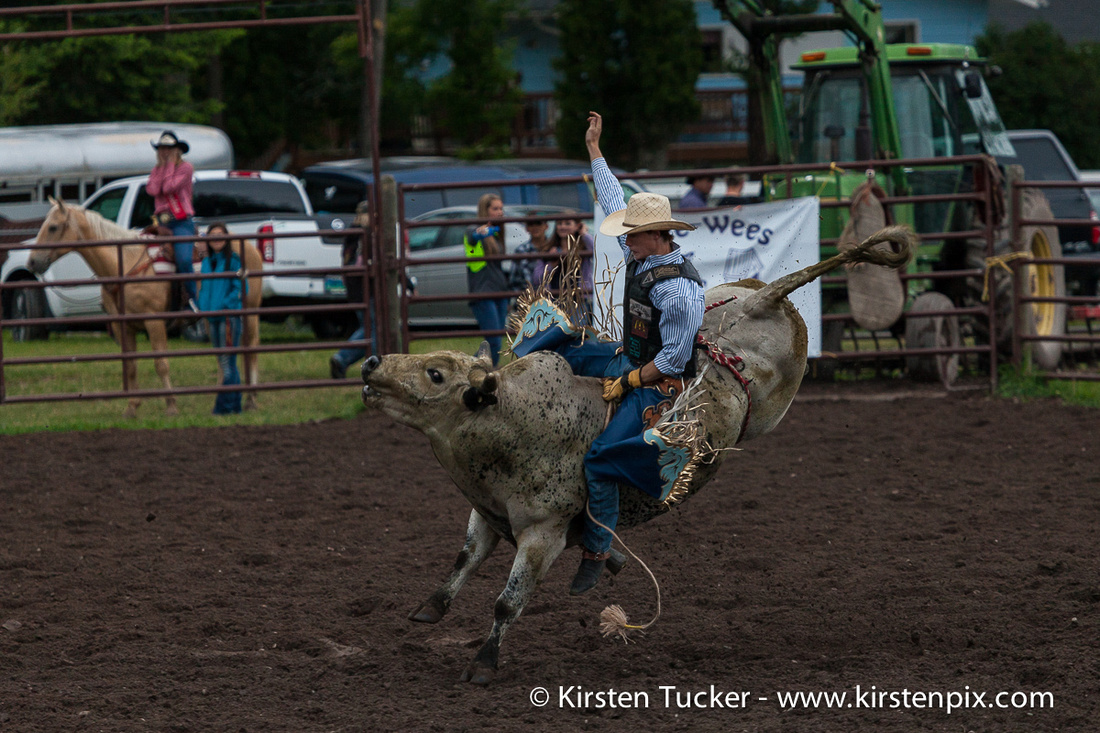 I'd never photographed a sporting event before, so this was both a treat and a challenge. I can't wait to do it again!
And, don't forget to amble over the the Blue Moon Nite Club after the rodeo ends. Thursday is karaoke night! You might be invited to do shots with the locals. And, if your pal chats up the owner, you may get invited to see the family trophy room. They are serious hunters!
Have a safe and excellent Fourth of July!!