Along with squirrels and birds, I'm really loving the dragons lizards here in Arizona.
The Desert Spiny Lizard who suns himself atop a shrub.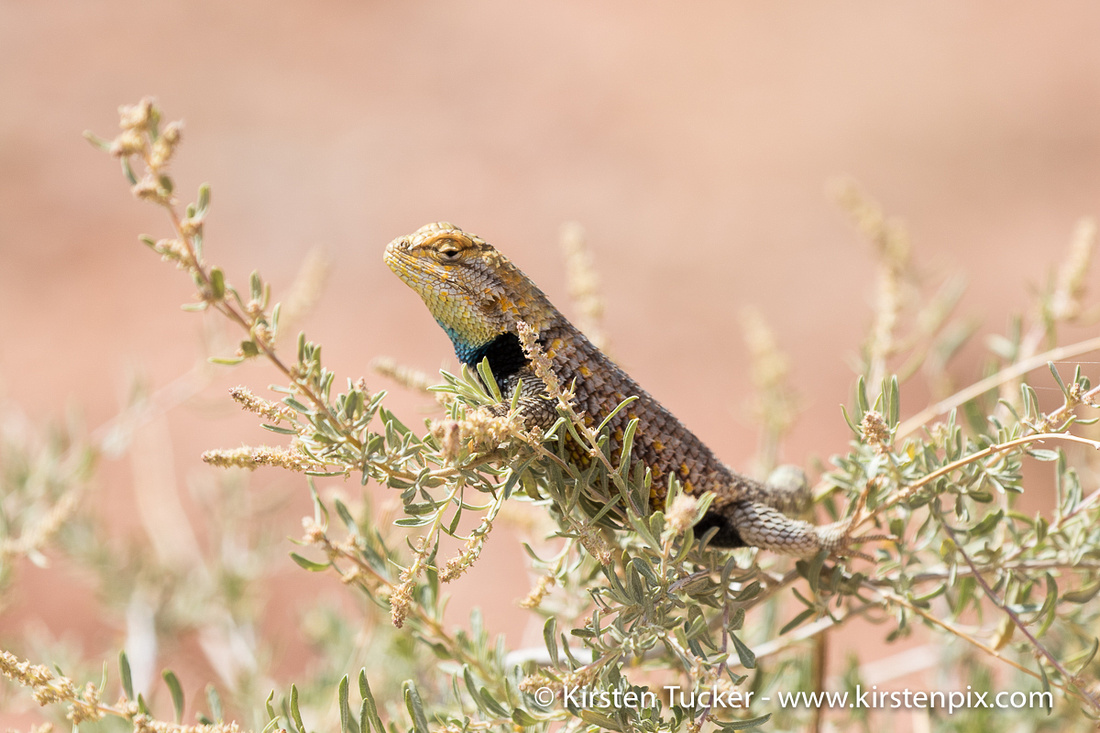 The Greater Earless Lizard standing guard at Tuzigoot National Monument.
And, (my favorite) this horned lizard (a.k.a "horny toad") that we were super lucky to spot yesterday along Hanging Garden Trail in Page, AZ. I think it is a Desert Horned Lizard.